Personalized Healthcare...The Way it Should Be.
Personalized Family Medicine with Eric Tepper, MD and Reed Vuong, DO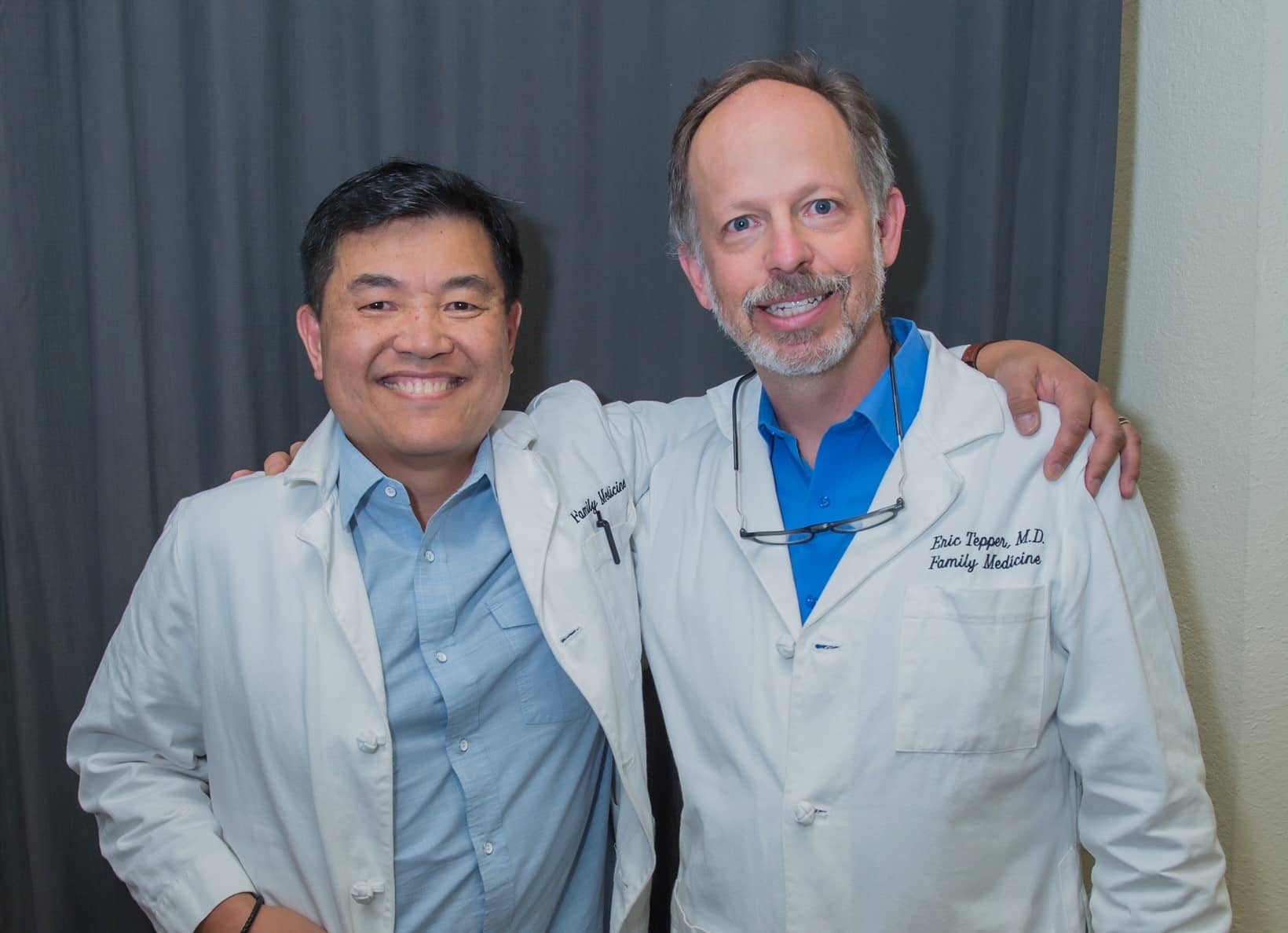 About Our Practice
In recent years the healthcare environment has undergone significant change and physicians have been increasingly rewarded for speed and technology. We believe taking the time to listen to the patient is key to determining the root cause of illness and ensuring the best possible treatment.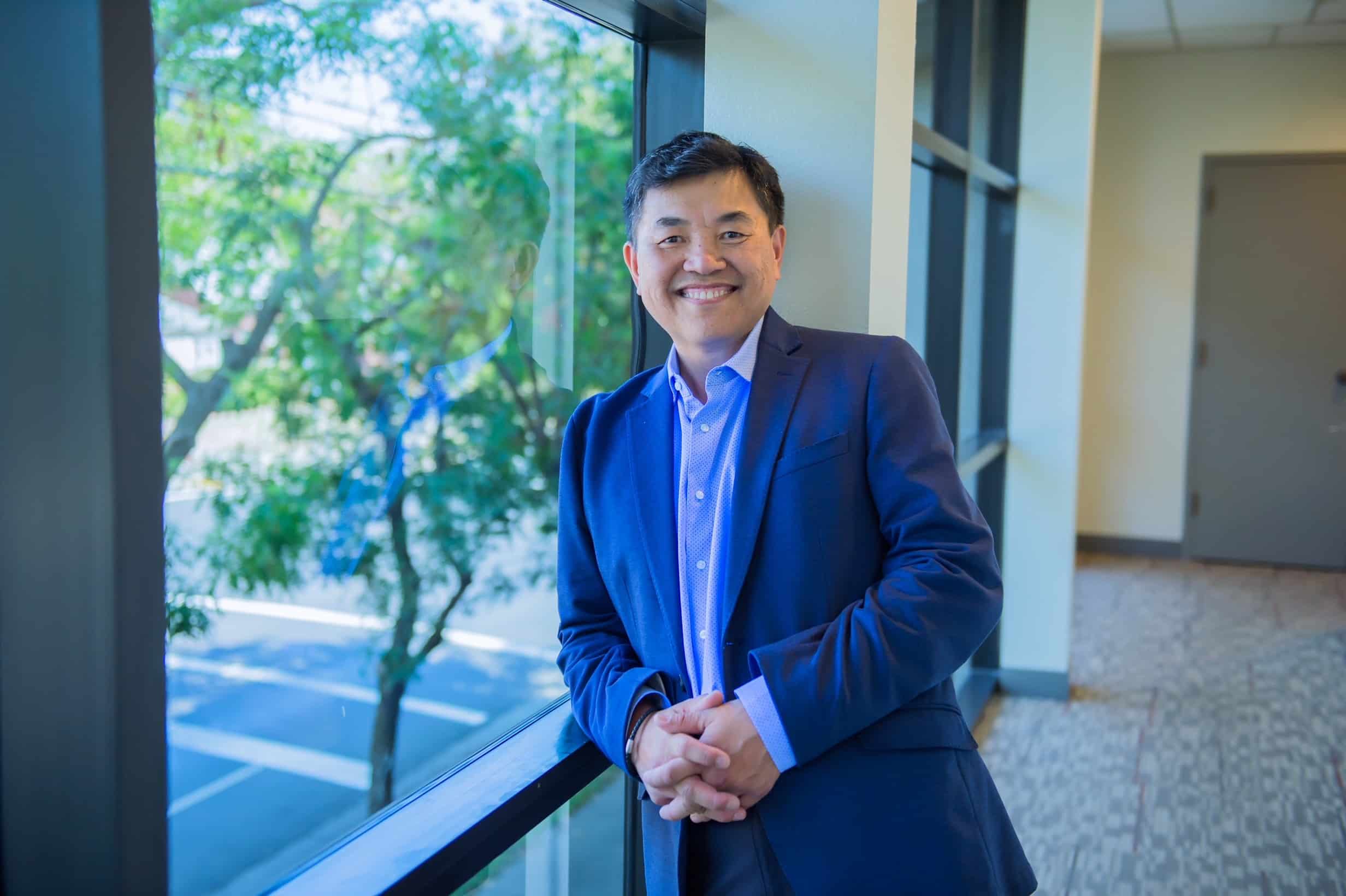 ---
---
"Dr. Tepper has been a long-time colleague who I have known for over 22 years. I chose to join his team because their care reflects the values I cherish most … incredible kindness, deep compassion, and a profound attention to detail. I'm thrilled to be part of a team that focuses on disease prevention and optimizing health to help patients live their best lives." – Reed Vuong, D.O.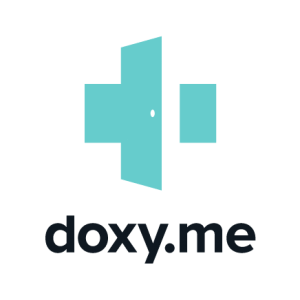 Telemedicine Now Available
We are pleased to offer our patients the easy to use telemedicine option called Doxy.me as a convenient alternative to in-office appointments for check-ins, prescription refills and other routine matters. Doxy.me is accessed through a simple link that Iwe'll send by text or email before our virtual visit. All you need is a smart phone or computer with a webcam. While we can handle many issues via telemedicine, please note that symptoms such as chest or abdominal pain may require a physical exam. Please call our office first so that we may determine if a virtual visit is the best option for you.
Benefits of Concierge Medicine
Timely office visits
---
A focus on wellness
---
Enhanced office experience
---
Direct communications
---
Friendly technology
---
Personal care & commitment
---
Concierge medicine, also known as membership medicine, is a relationship between a patient and a primary care physician in which the patient pays an annual fee or retainer. In exchange for the retainer, doctors provide enhanced care, including principally a commitment to limit patient loads to ensure adequate time and availability for each patient.
#2ehjgf%4d8^