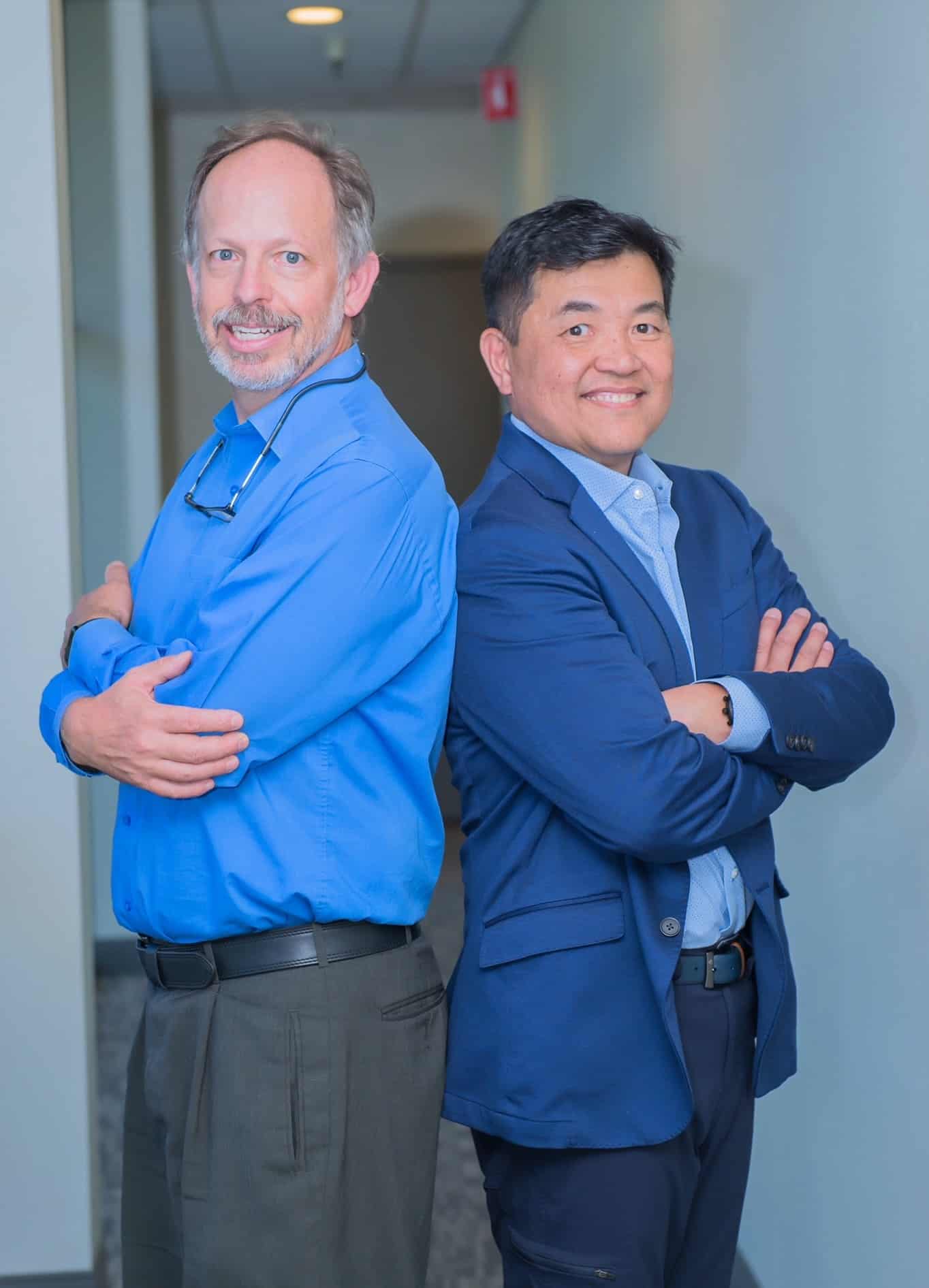 Concierge Medicine
We would love the chance for you to find out more about our practice. Read about the many benefits of Concierge Medicine here.
---
Contact Us Today
---
Our Message
Dear Patients,
In recent years the healthcare environment has undergone significant change and physicians have been increasingly rewarded for speed and technology. The result is not enough time with patients…time for the unanticipated, time for compassion, time to develop a trusted relationship. Our message is clear…in the practice of medicine, we believe taking the time to listen to the patient is the key to determining the root cause of illness and ensuring the best possible treatment.
We thought long and hard about making the change to become a concierge physician. A membership based practice is the best option for continuing to offer the kind of personalized care and service we know is needed. We are able to see patients promptly, and offer extended time to address complex conditions and answer individual concerns. Patients are able to reach us by phone 24/7 and have peace of mind knowing we will be with them whenever and wherever needed.
Dr. Tepper was once a school teacher, and in many ways, the role of a physician is similar. Having the time to educate patients on how to optimize their health and quality of life is integral to the way we practice medicine…and it's the way we want to continue caring for all our patients.
We hope to take care of you for many years to come.
In good health,
Eric Tepper, MD
Reed Vuong, DO